Feel free to navigate through the latest love stories
Read my Blog
I like sharing all the latest news and ideas that inspire my work
A very short love story that tells of one of the most beautiful cities in

Rome is a very beautiful and unique place to take couple photos. Especially in certain

The Costiera is on those place you will never forget, the beautiful view, the and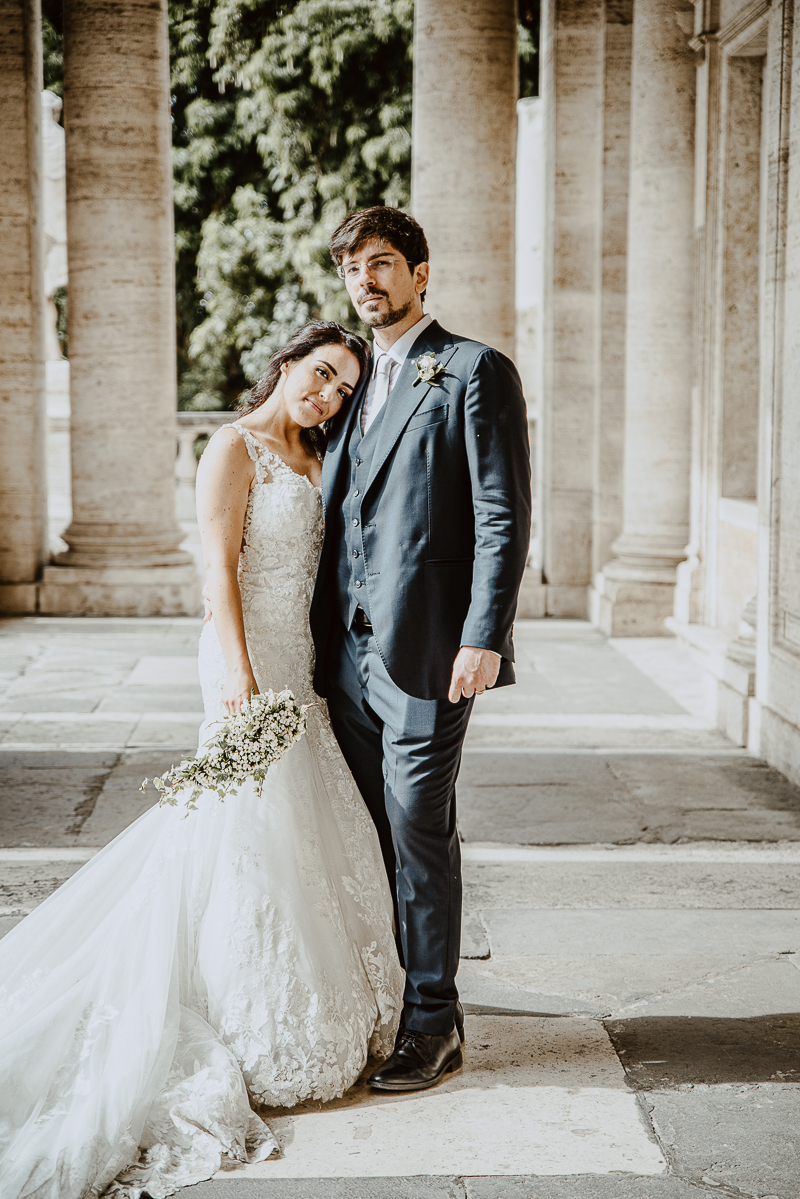 September 25, 2021
We just wanted to say a huge thank you for the beautiful photos. You captured perfectly the joy we felt on our wedding day. From start to finish you captured the special moments and the important details that made our day everything we could have dreamed it would have been. Every time we look at them we can't help but smile and remember just how much fun we had. Thanks!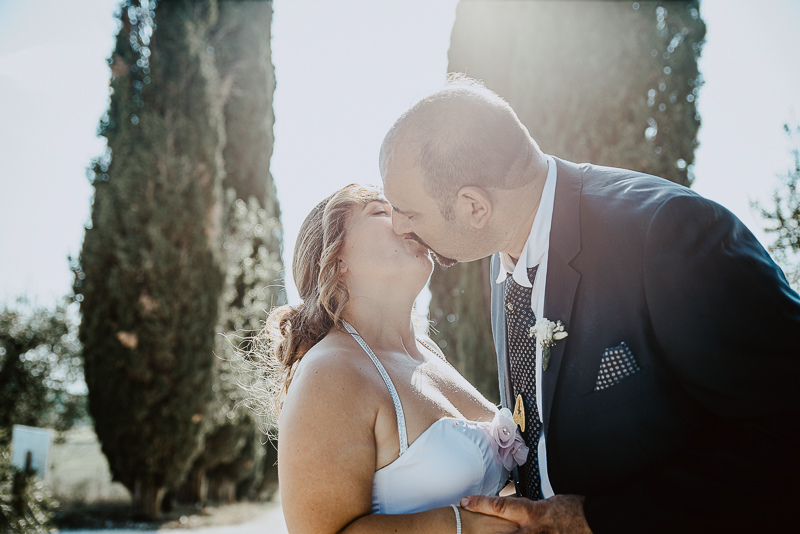 September 17, 2019
I had always believed that no matter how good a photo is, a memory is always better, after my experience with Alessandra, I believe this to no longer be true. Thank you Alessandra from the bottom of our hearts!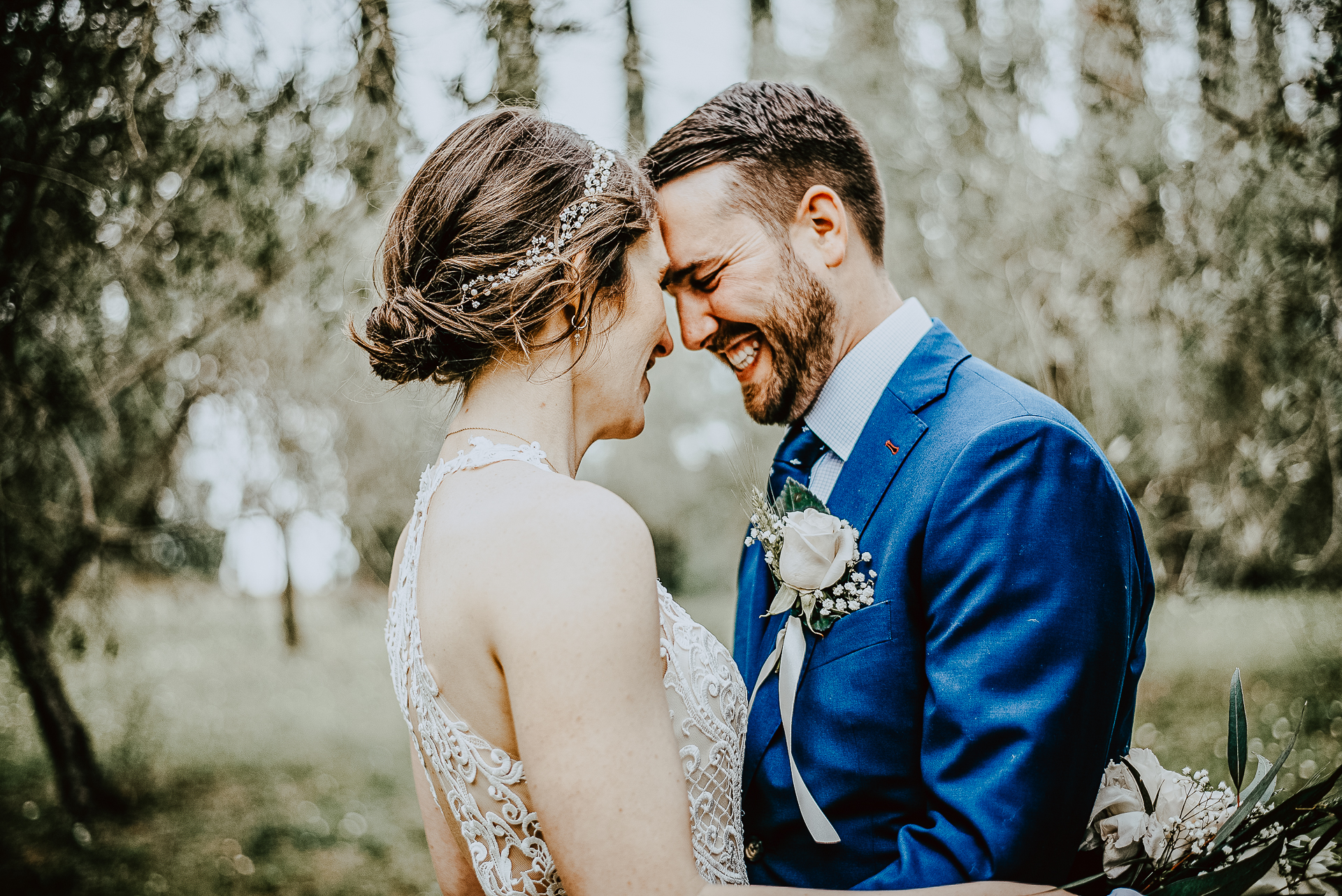 October 12,2019
Alessandra, your stunning photography is breathtaking! So many family and friends keep saying how they're the most beautiful photos they have ever seen and what a pleasure you were to be around. You have captured our perfect day for us to relive forever. Thank you so much!