Ciao! I am Alessandra
Sometimes, dreams become passions. Not only do I love what I do, but I also capture the couple's love in return. I am also a Mom and this new perspective on the world, gave me new sap to my work. I am born and raised in Rome, but I love travelling through all Italy to portrait these kind of sparkles. In my photography I do prefer a documentary approach, but also including some creative and intimate portraits. This gives me an opportunity to get creative with light, composition and atmosphere to create truly stunning images that will be remembered for a lifetime.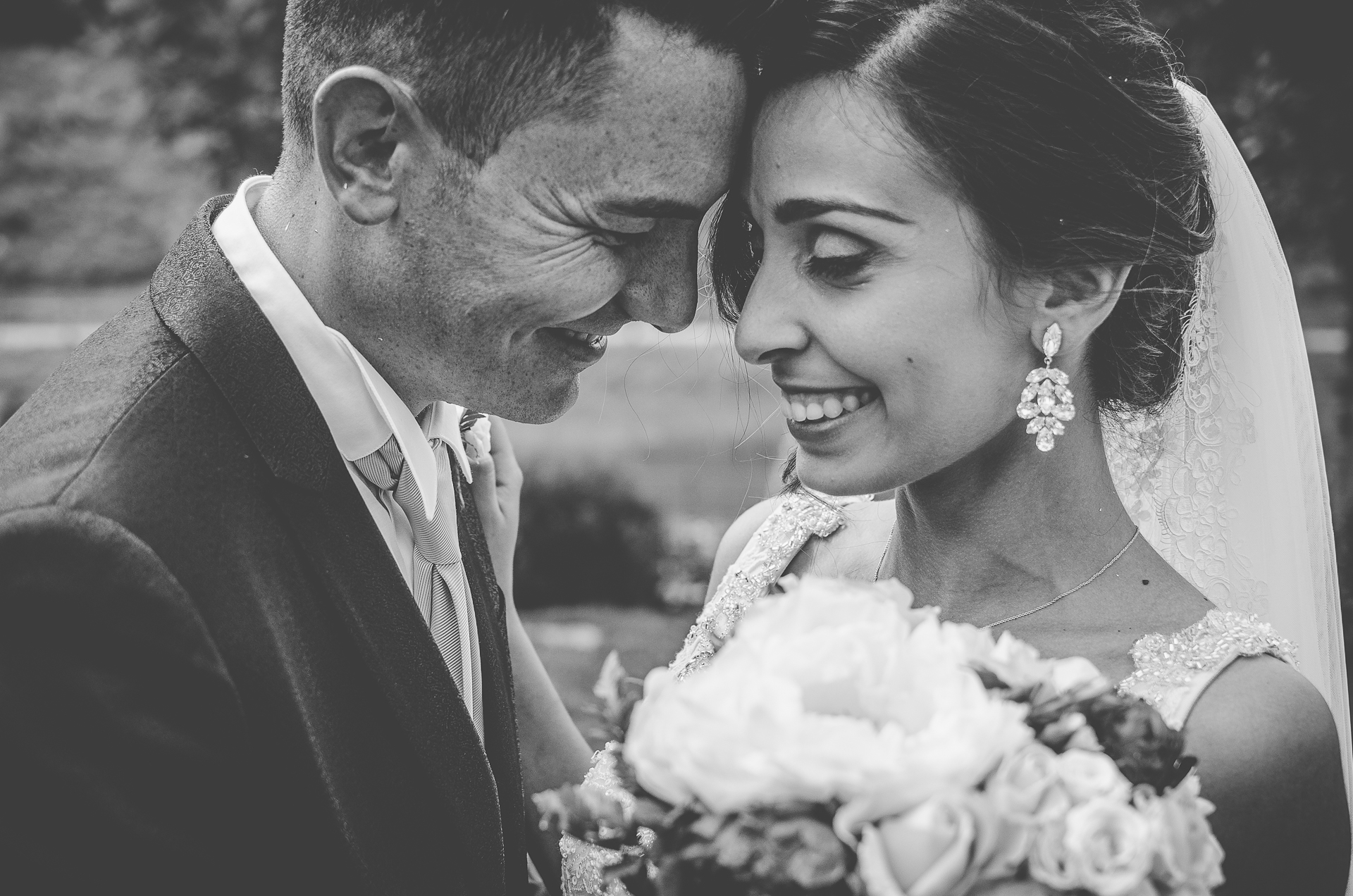 I love weddings
Each wedding is a brand new challenge and guarantees to keep my creativity engaged.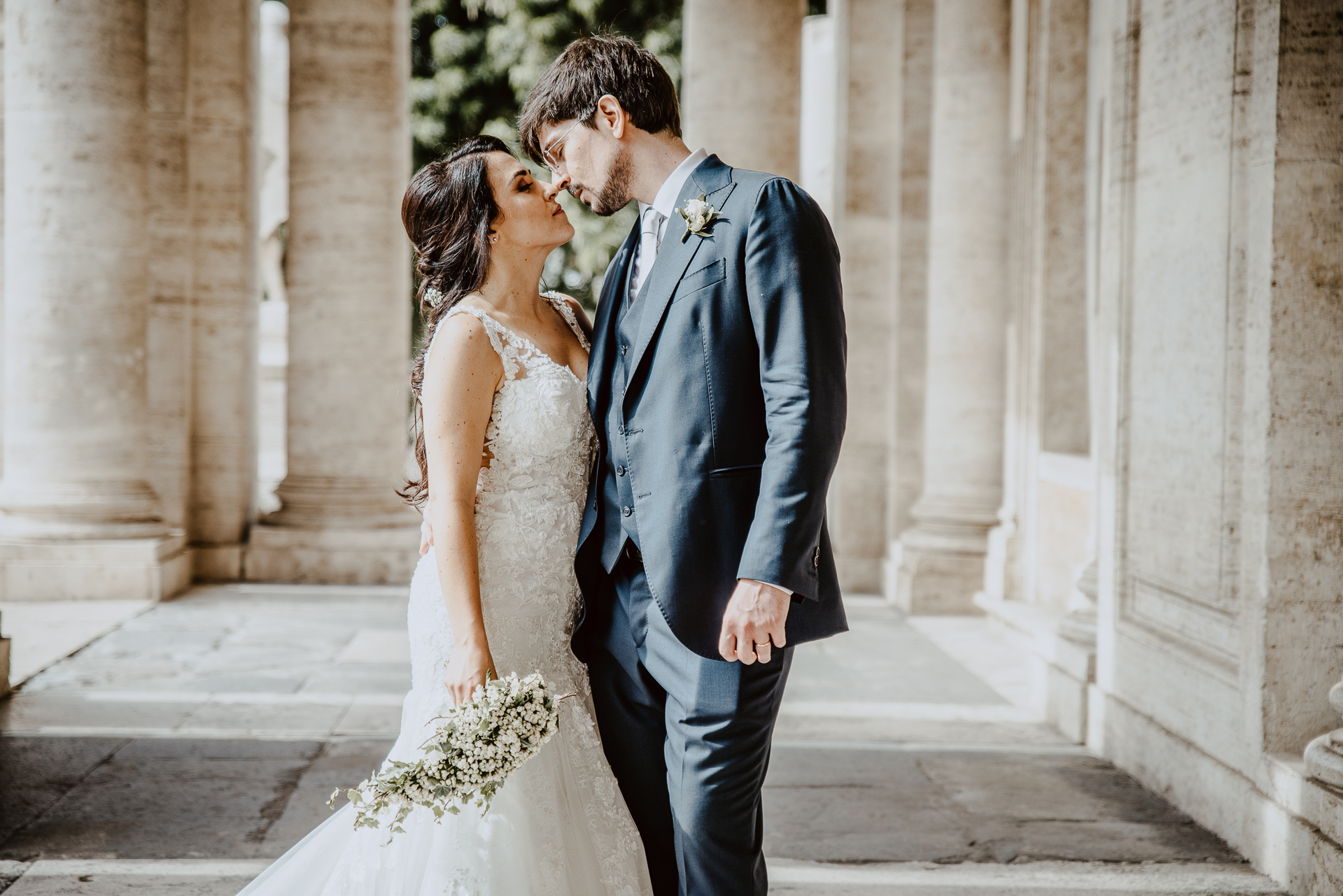 Photo Editing
Each photo is edited in fine art, using the ultimate Adobe programs and always looking to enhance the natural light and colors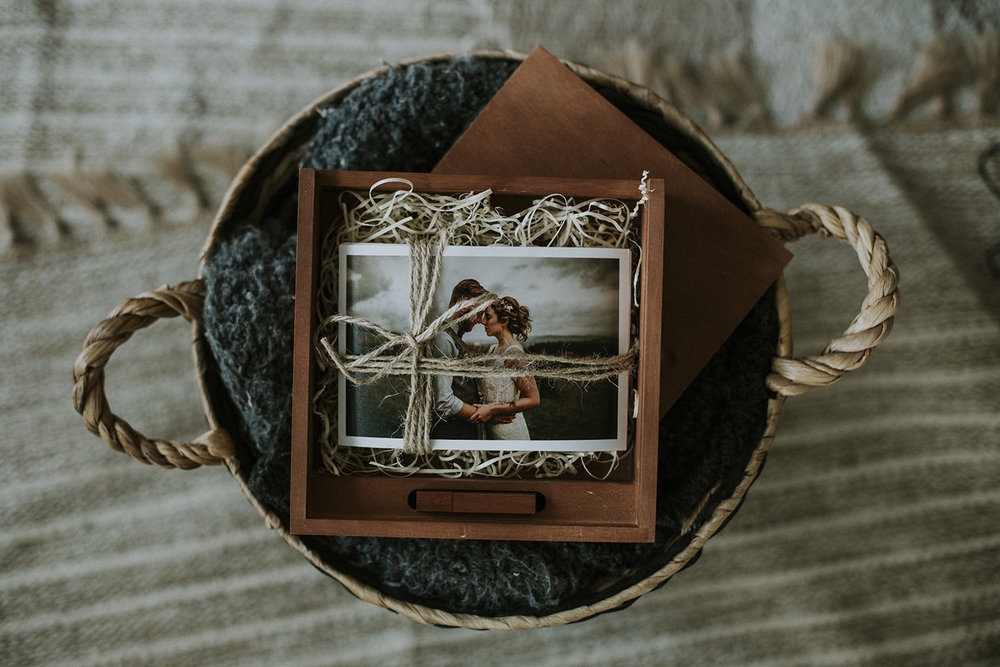 Personalized photo package
I send a personalized box with a printed selection and an usb pen in natural wood
My style
If you like my weddings vision, I will be glad to meet your desires for your day
We just wanted to say a huge thank you for the beautiful photos. You captured perfectly the joy we felt on our wedding day. From start to finish you captured the special moments and the important details that made our day everything we could have dreamed it would have been. Every time we look at them we can't help but smile and remember just how much fun we had. Thanks!
I had always believed that no matter how good a photo is, a memory is always better, after my experience with Alessandra, I believe this to no longer be true. Thank you Alessandra from the bottom of our hearts!
Alessandra, your stunning photography is breathtaking! So many family and friends keep saying how they're the most beautiful photos they have ever seen and what a pleasure you were to be around. You have captured our perfect day for us to relive forever. Thank you so much!