The Sunrise in Rome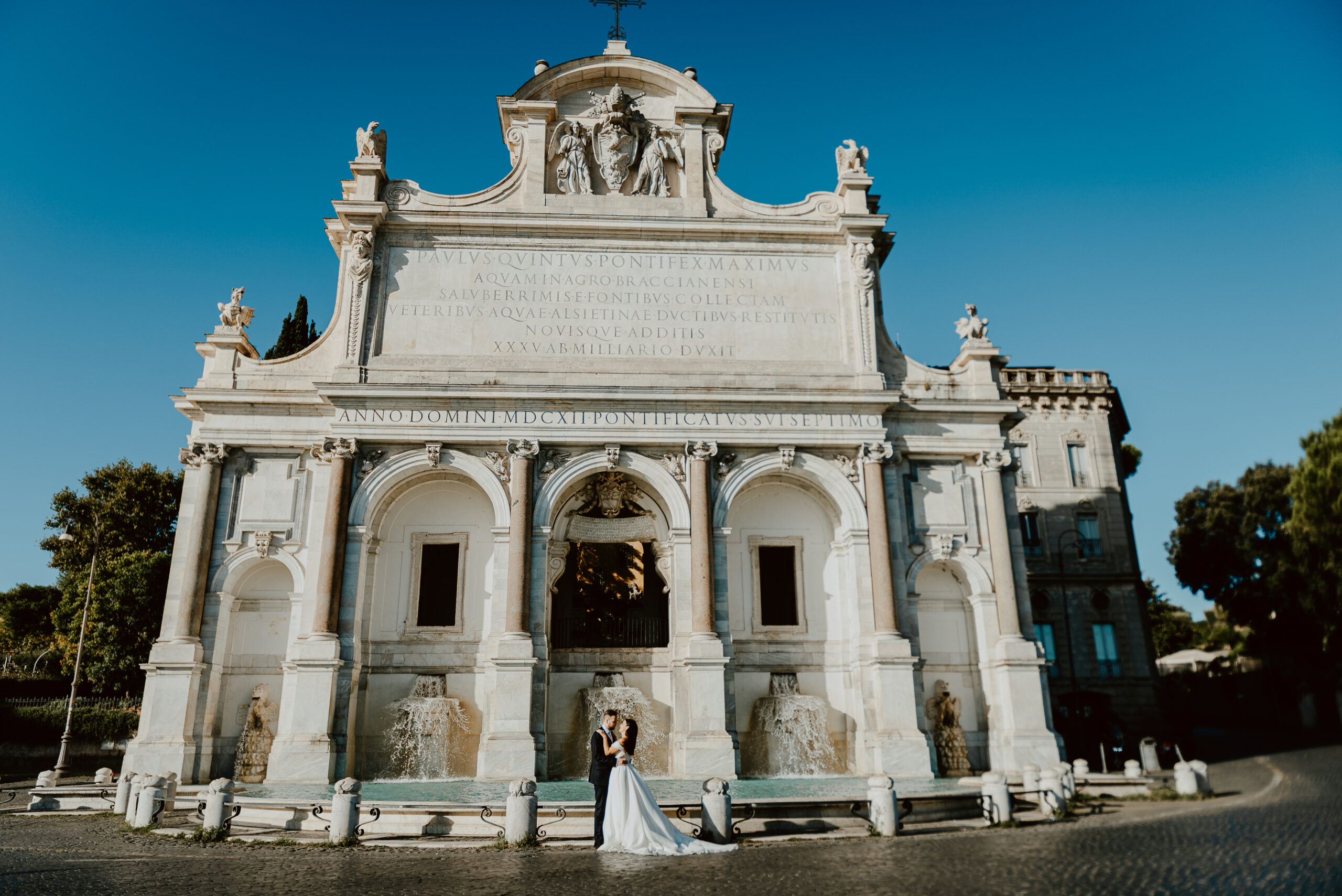 Rome is a very beautiful and unique place to take couple photos. Especially in certain locations and at a precise time.
Greta and Nico asked me to portray their love in the most iconic and romantic places for them: Fontana di Trevi, San Pietro and Gianicolo. It is true that this summer every place was full of people, but I tried to capture the magic anyway. Rome is a magical and timeless city. When you walk around the city centre you can breath a lot of sensation about past. A city full of history but at the same time very romantic.
Usually, I sent the couple some itinerary proposal that touches the most beautiful and typical places of Rome by walk. We can also organize the tour with a private driver to go to several important spots.