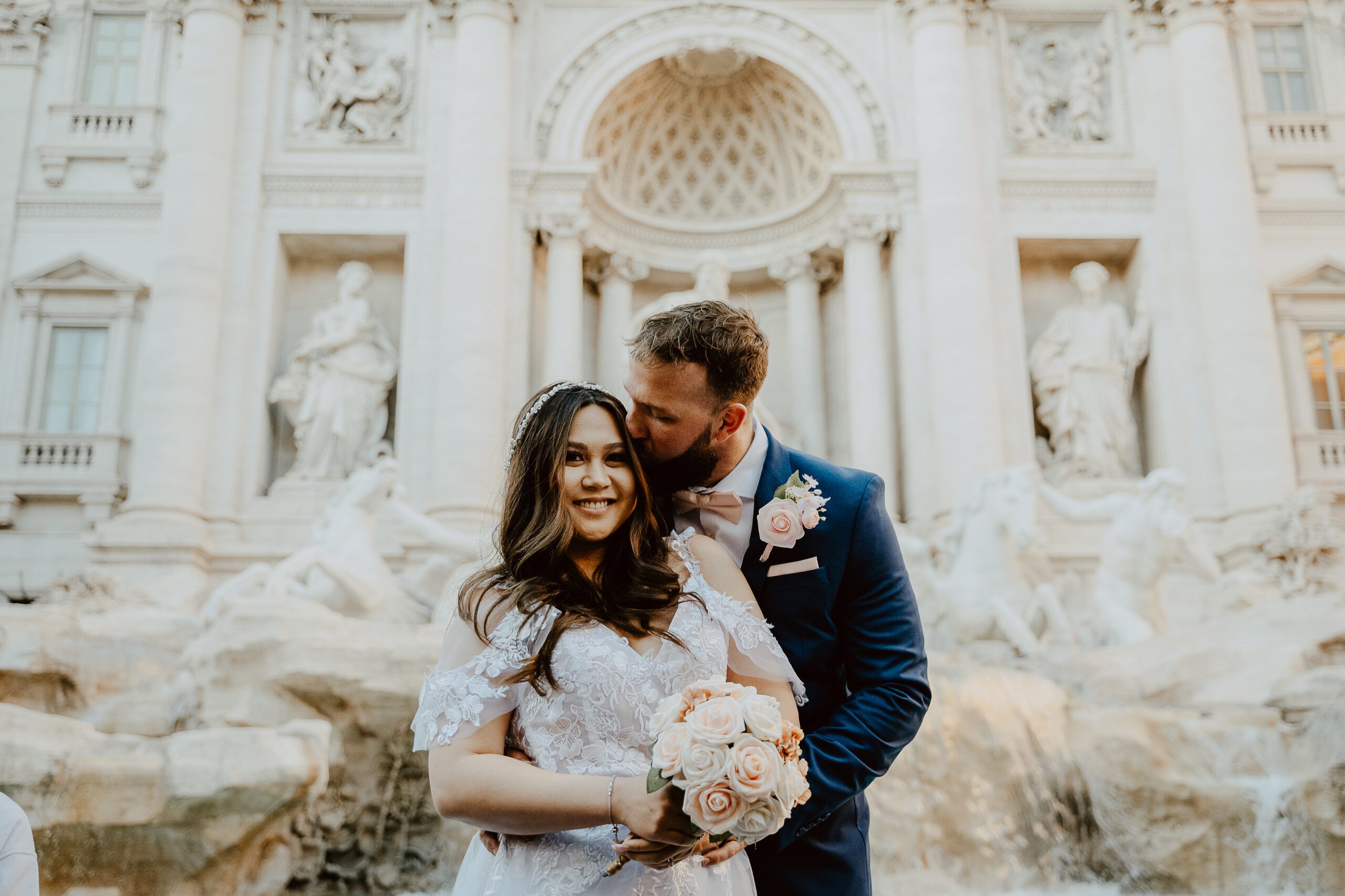 A very short love story that tells of one of the most beautiful cities in the world … Rome. If you walk around you can observe the city in all its beauty, the open-air monuments and the small places that give life to every street.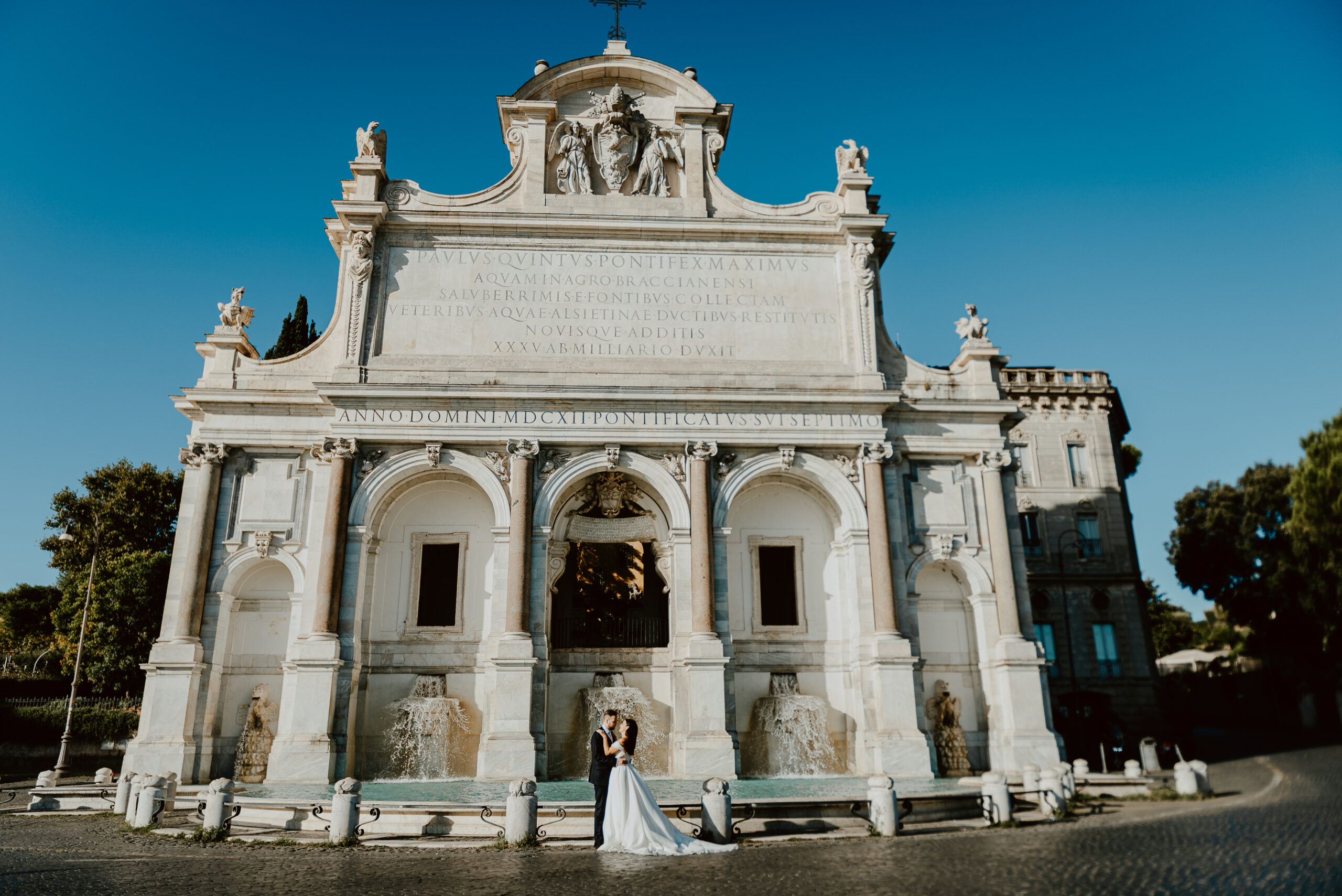 Rome is a very beautiful and unique place to take couple photos. Especially in certain locations and at a precise time.
Here some suggestions from the photography side: bridal preparation is one of my favourite parts of the day to photograph. It's really special to have all your closest friends together to support you on your wedding day. I love the excitement and making sure my brides have beautiful photos they will treasure forever.