When in love in Costiera amalfitana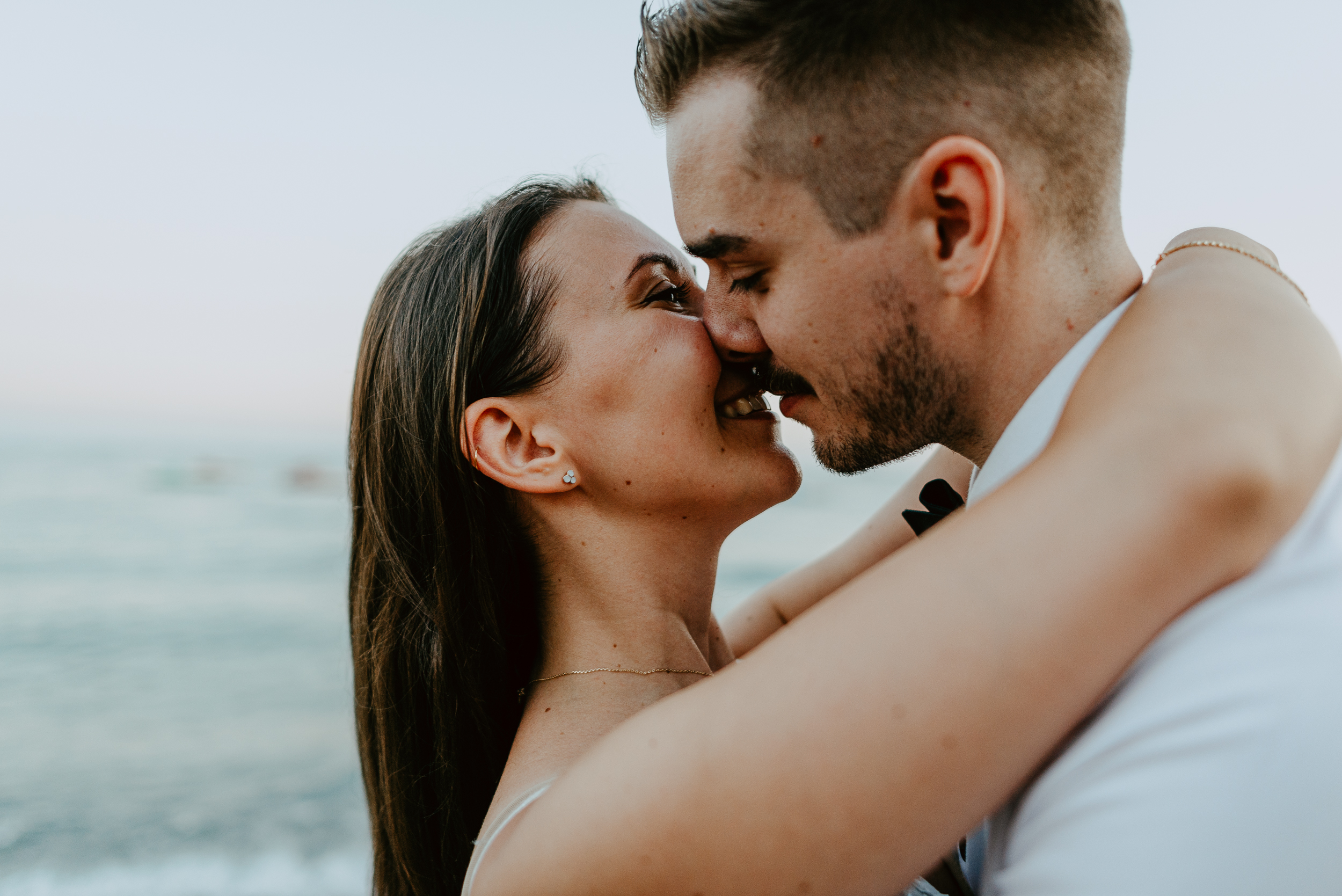 The Costiera is on those place you will never forget, the beautiful view, the and the Mediterrean perfumes. It's always a great pleasure to come back here. It has been an honour to be part of this amazing intimate elopement, where Jen and Zander from Canada decide to celebrate their genuine love.
Despite some huge problems they had to come to Italy, they still decided to smile and spread some love in Vietri.
On a super hot day, we meet together with Fabio Branno, an extraordinary videomaker and a great friend of mine, in the Villa comunale in Vietri. We organized a first look and the vows reading here. Then we moved into the typical streets of Vietri, full of ceramics and beautiful smiling people. Finally, we enjoyed the last sunlight on the beach, where Jen and Zander had a lot of fun.
Enjoy!