Lisa and Simon's destination wedding at The Lazy Olive was a dream come true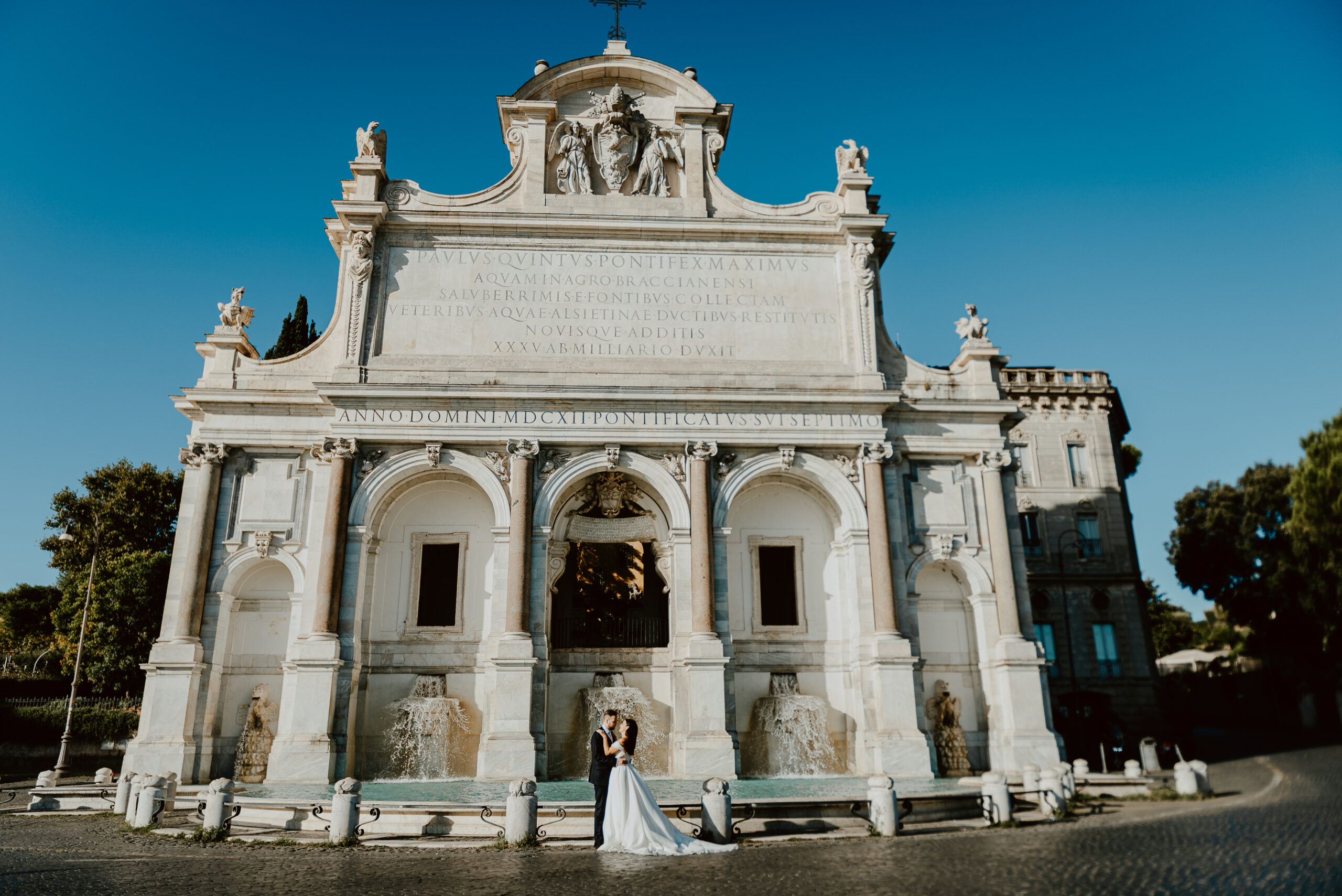 Rome is a very beautiful and unique place to take couple photos. Especially in certain locations and at a precise time.
I have to admit the Tuscany is the perfect scenario for weddings! In addition to breathtaking sceneries, there's everything you might want for a romantic getaway: good food, art, sweet life, culture and relax.