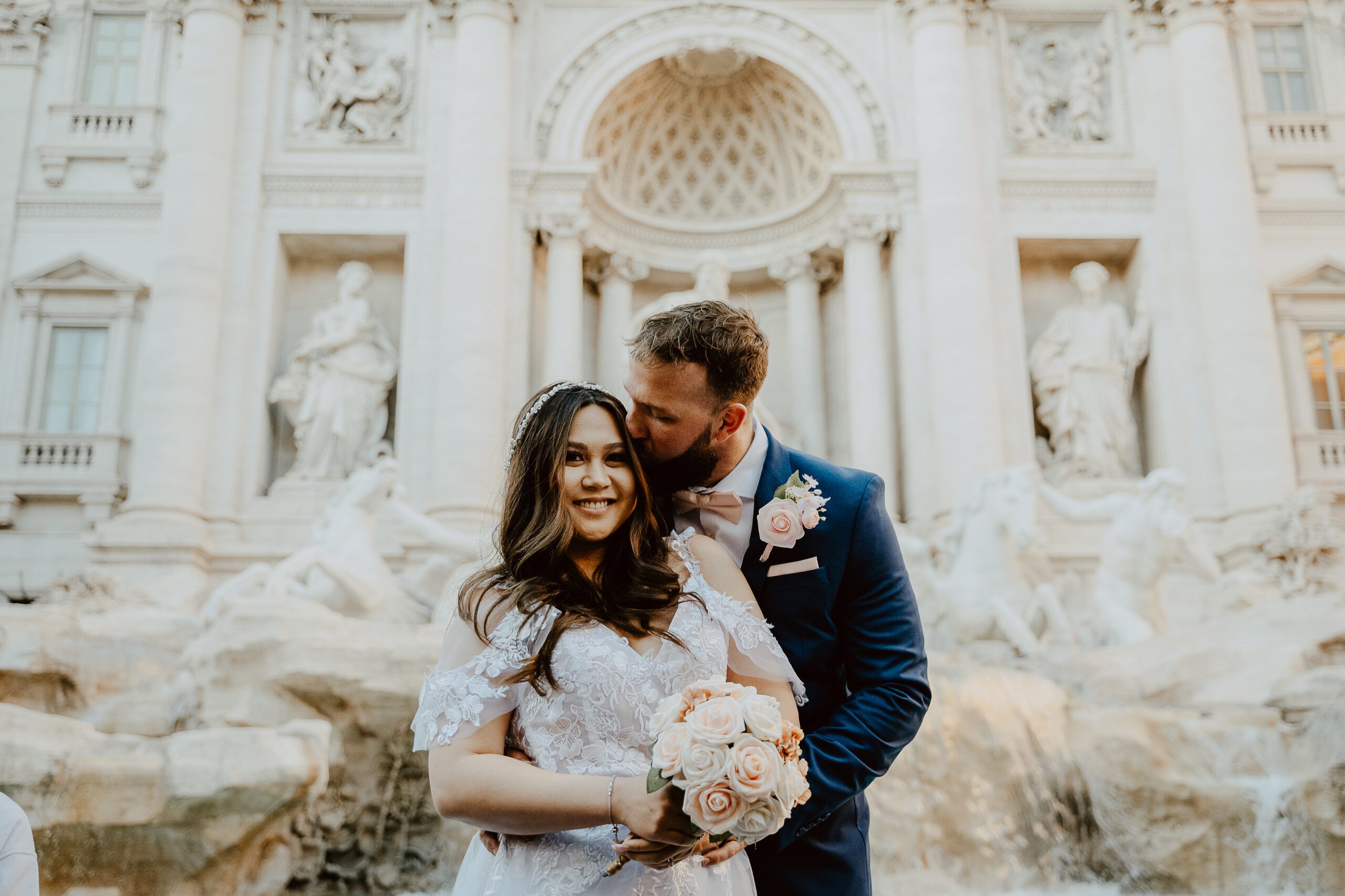 A very short love story that tells of one of the most beautiful cities in the world … Rome. If you walk around you can observe the city in all its beauty, the open-air monuments and the small places that give life to every street.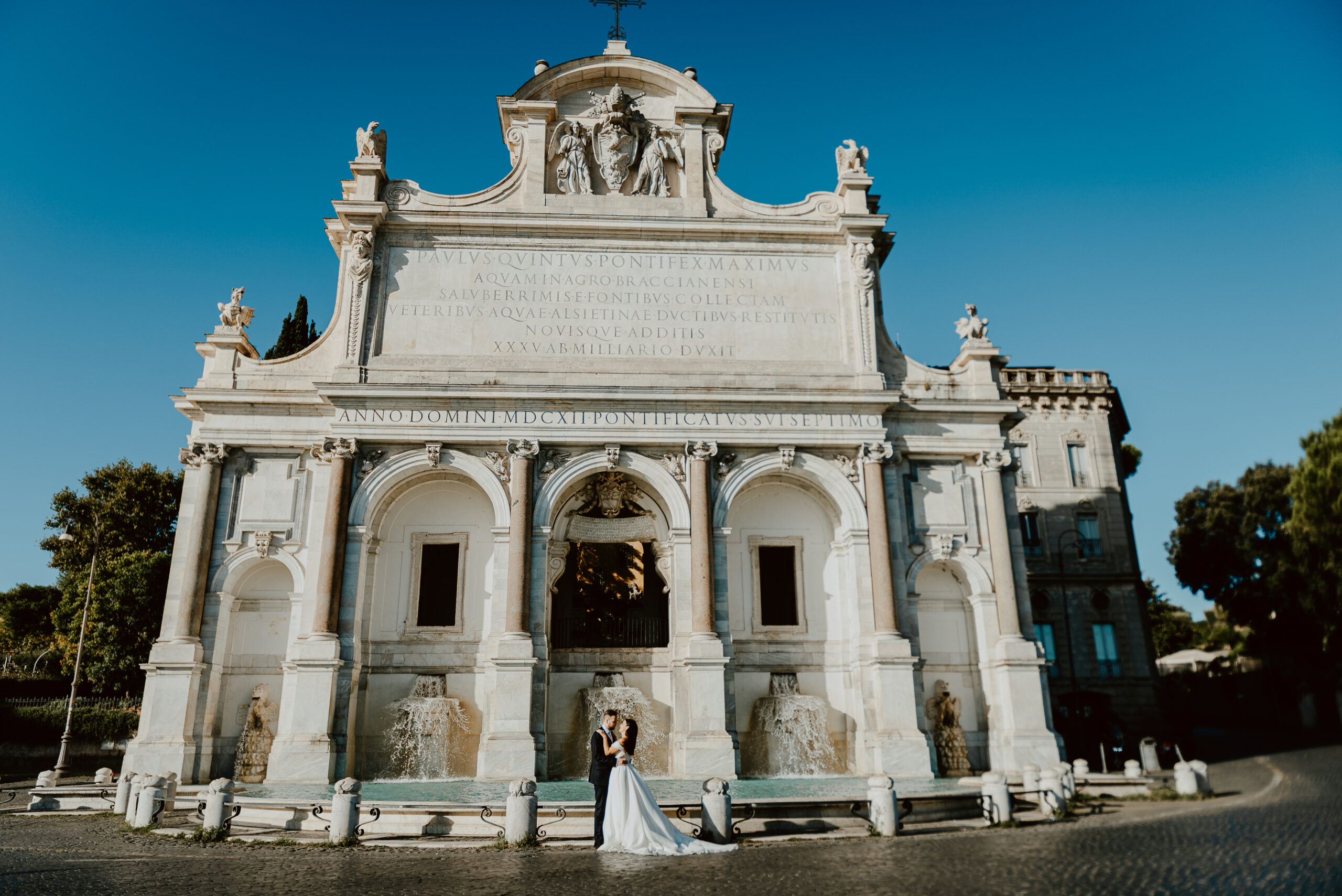 Rome is a very beautiful and unique place to take couple photos. Especially in certain locations and at a precise time.
In my experience, to organize an elopement in Rome is a truly unique, intimate and romantic event! Yes, because a destination wedding in Rome can be a very special experience if it's just the two of you and your strict families.